About Buttonwood
At Buttonwood, we view ourselves as a bridge, providing products and services in a way that connects industry stakeholders and improves the alternative investment experience for all. By refusing to be boxed in by a narrowly-defined purpose, we're free to view the industry and its needs from a variety of perspectives. This broad viewpoint informs our business decisions and pushes us to continually innovate, enhance and improve our products and services to meet the needs of our clients.
Our History
Buttonwood takes its name from the Buttonwood tree under which the agreement founding the New York Stock Exchange was signed. Buttonwood's founder, Dana Lawrence Woodbury's, 4th great grandfather Augustine Hicks Lawrence was the youngest founding member under that famous buttonwood tree.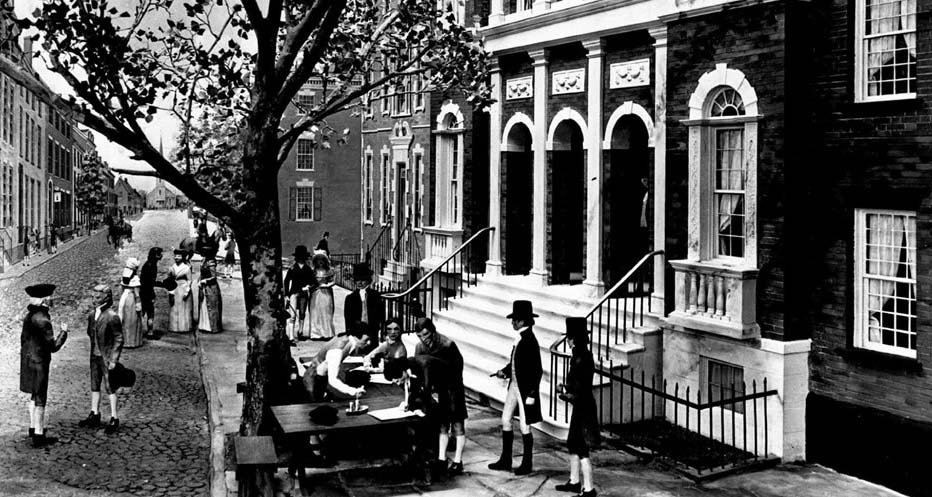 Management Team
Buttonwood's analysts possess a wide range of capabilities and perspectives, have a combined decades of experience in the space and boast credentials including MBA, MA, JD, CPA, CAIA and more.
Due Diligence on the Due Diligence Provider
Buttonwood Due Diligence, as an independent third-party provider of due diligence services to the broker-dealer and registered investment advisor community, has implemented a Code of Ethics to strengthen Buttonwood's endeavors to produce accurate, independent due diligence products and services.
Buttonwood's Code of Ethics sets forth policies and procedures with respect to:

Maintaining independence
Exercising diligence
Maintaining confidentiality
Prohibiting insider trading
Adhering to securities laws

This Code of Ethics prohibits the purchase by Buttonwood and its personnel of any securities offered by sponsors or programs that Buttonwood has reviewed or has been engaged to review as an independent third-party due diligence provider. Furthermore, Buttonwood will not market or promote any specific investment offering.
Background checks on Buttonwood management
Being informed as to who you're working with is vital, therefore it's only fair that we turn the spotlight on ourselves. For background checks on Buttonwood's management team, contact us here.
Frequently Asked Questions